Parts Manufacturer
Approval (PMA)
Bre'al Products vested a partnership with TRI AERO, an FAA-approved PMA manufacturer, which has been supplying PMA components to the aviation industry since 2008. Our PMA products are being operated successfully on the wing with some of the largest airlines. Please contact us to discuss solutions for your aftermarket needs.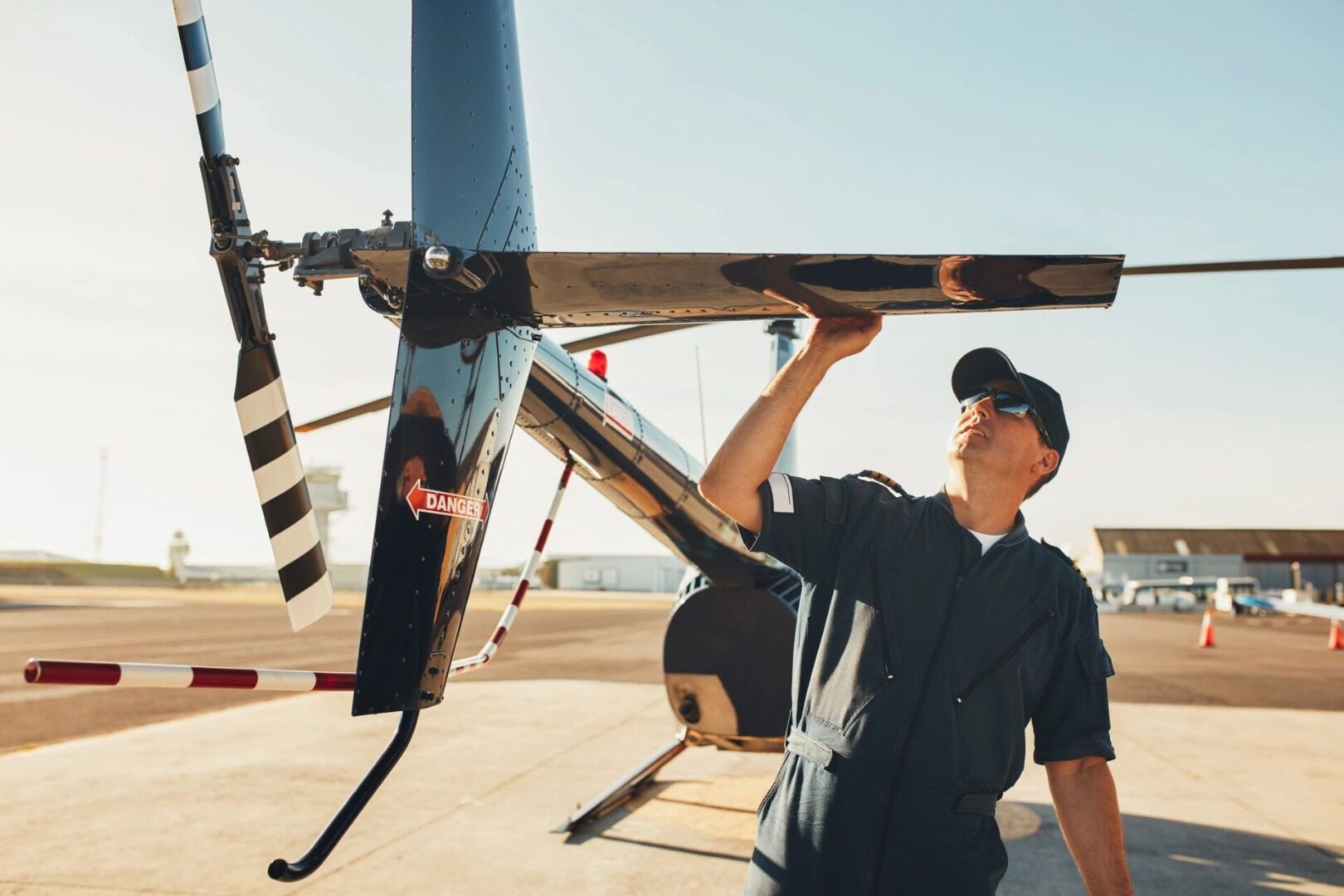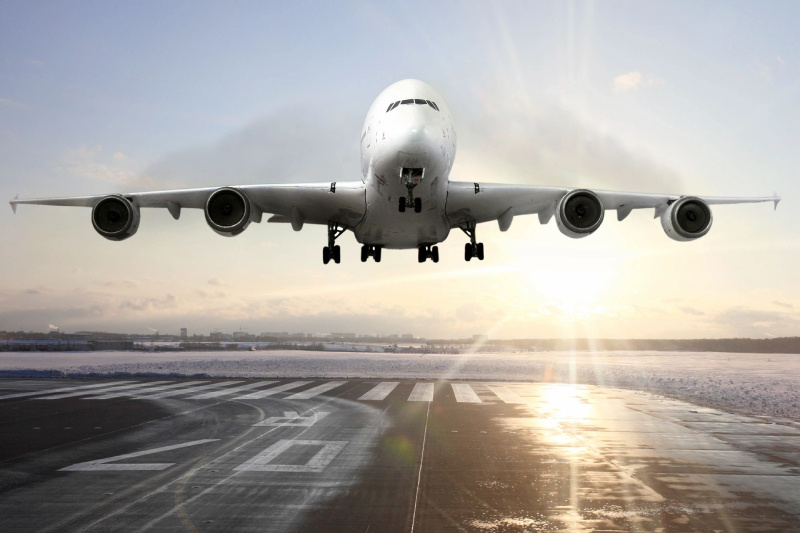 Bre'al is very successful in providing our clients with profitable custom-tailored consignment programs. Our client's inventory is listed on the most dominant search engines in the aviation industry. We also market inventory directly to our Airline and MRO customers, creating higher visibility for quick turnover. Bre'al has an expansive warehouse and storage available on our premises to segregate our client's property individually. We use industry-leading software to coordinate and manage every aspect of your material, from when it arrives, to when it is sold. Ask us about a custom stocking program at your facility. Contact us for more details.
We are connected to some of the most reputable and cost-saving repair stations in aviation. Our staff has the experience to create convenient repair programs spanning the entire airframe on most platforms. We also have over 45 years of technical experience repairing and processing aircraft components. This experience is invaluable when performing repair quote analysis and researching options for optimal cost savings.
Bre'al Products has staff available 24/7/365 for your AOG and aviation needs. There is a designated staff member ready to assist you via telephone or electronically at any time.