Trusted Aircraft
Components Supplier
Serving the aviation community since 1996, Bre'al Products is comprised of an extremely motivated, highly experienced staff, dedicated to providing the finest and most comprehensive customer service in the industry today. Our ever-expanding stock of Airbus, Boeing, Embraer and ATR inventory which allows us to continually reduce costs and ensure prompt delivery.
Our quality system is third-party compliant with AC-0056B/TAC 2000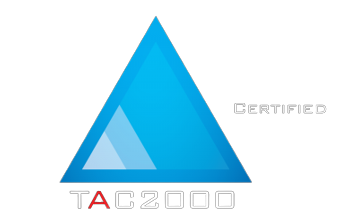 Do you have any questions about our services? Perhaps you want to learn more about the aircraft parts included in our collection. Get in touch with us today. One of our staff members will get back to you as soon as possible. We hope to hear from you soon.